Welcome to the PPMS PTO!
The PPMS PTO is a volunteer organization made up of parents, caregivers, teachers, administrators, and support staff who all are dedicated to the successful education of our children.
The purpose of our organization is to aid the students and staff by providing support for educational and recreational needs; to promote open communication between the administration, teachers, and parents; as well as to encourage school spirit and pride. The PTO uses its resources, both manpower and monetary, to support our school community.
We encourage you to get involved!
Upcoming PTO Meetings
Stay Tuned! We will share our new meeting schedule for 2017-2018 soon!
Fall Mum Sale!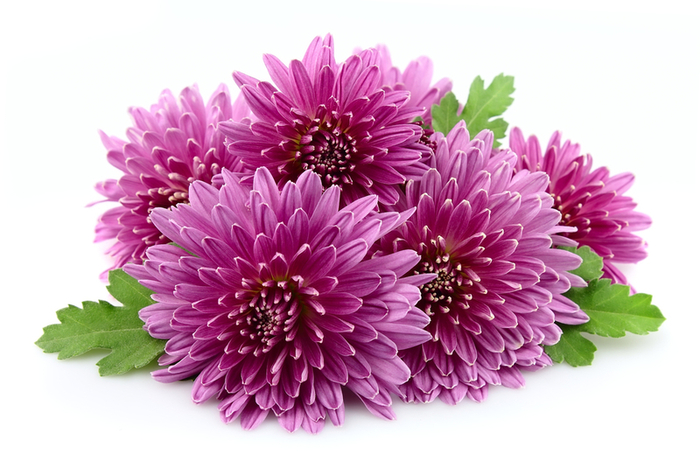 Are you looking forward to the crisp air and colors of autumn already? The PPMS PTO is ready! We will be selling mum plants from LoPresti's during Open House on September 21st! Get all your fall colors here!
Plants will be $6 each or 2 for $10!
Great Lakes Scrip
Order and purchase gift cards from the PTO at face value, and the PTO orders those cards from Great Lakes Scrip Center at a reduced price. The difference is an instant rebate for the PTO. It's really that easy!
There are over 700 retailers that participate. To see a current list of retailers and the denominations available, please click the "Complete Retailer List" blue button in the middle of the left side of the page here: Scrip Retailers
Orders are due in the school office by noon on Wednesday each week. Gift cards will be received the following Wednesday through Friday (one week turn around).
Paper order forms can be found here: SCRIP ORDER FORM
Have questions? Just e-mail us: glscrip@prestonschools.org
My Coke Rewards
Did you know that you can donate My Coke Rewards points to PPMS?! It's true! When you purchase eligible Coke products (like Dasani, Sprite, Minute Maid, Powerade Ion, and more), you can enter the code at Donate My Coke Rewards. Just find our school by Zip Code, log in or register, then click "Donate Points Now" to help our school get things we need.
If all that registering and looking online is just too much hassle, we understand! Just send your caps/codes in to school and we'll take care of it for you!
Stop & Shop A+ Rewards
Just register your Stop & Shop card with Preston Plains Middle School and the PTO will receive money every time you shop! Simple earnings for the school while you buy the things you need! Easy!
To learn more about the program, follow the link below. If your card is registered already, there is no need to re-register!
Stay Connected!
Want to stay on top of the latest PTO happenings? Join our Remind App! We'll send you e-mail or text message reminders that will keep you up to date! Just follow this link and sign up!
Find Us on Facebook!
Yes, it's true! We're on Facebook, too!